UPDATE (Really!): Due to the high demand for the windmills, the stock is almost sold out. Once the stock is sold out it will take 2-3 weeks for us to deliver again and the price will be increased back to the original selling price.

These beautiful windmills are an absolute addition to any garden. With a little bit of wind, they start moving and indicate in which direction the wind is. The windmills make your garden look even nicer!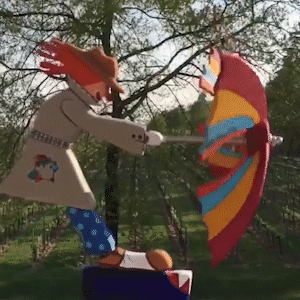 These windmills are a popular product due to their enormous durability, beautiful design, and good value for money.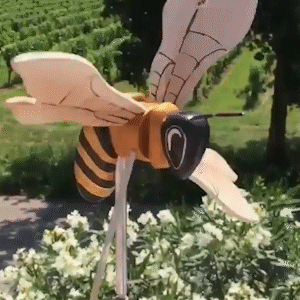 Treat yourself and your garden to these beautiful windmills!

Note: These windmills are only available online and not in stores