Give your plants an extra boost other than standard solid chemical fertilizers! Make your hard work in the garden pay off!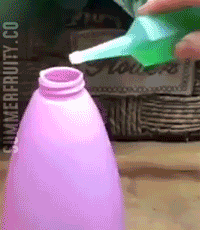 Hydrophonic Liquid Fertilizer boosts plant growth and revives wilted plants, resulting in stronger roots and prolonged flowering.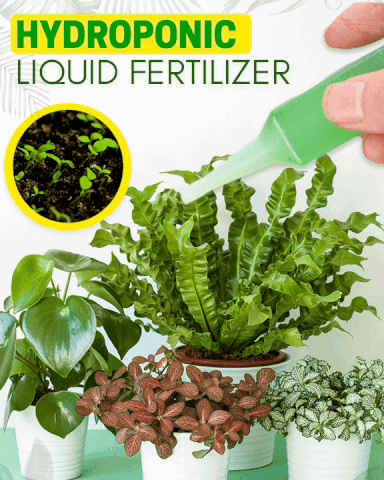 Designed to enhance plant Size and structure, our MAX formula allows for more abundant fruit, flower, and bud development with essential nutrient blends.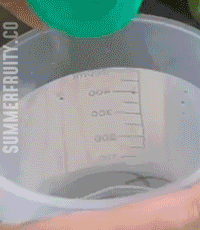 Our eco-friendly plant booster promotes stronger rooting in a shorter time while developing resistance against plant diseases.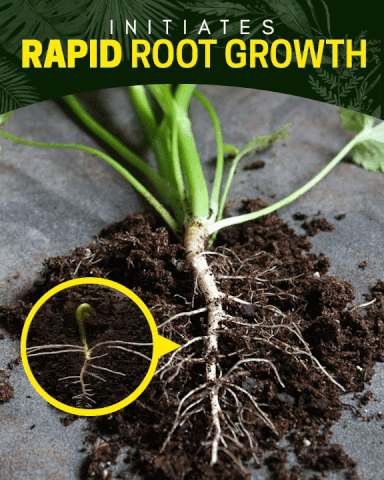 The liquid form penetrates evenly and deeply to balance the pH level of the soil for vigorous & healthy growth.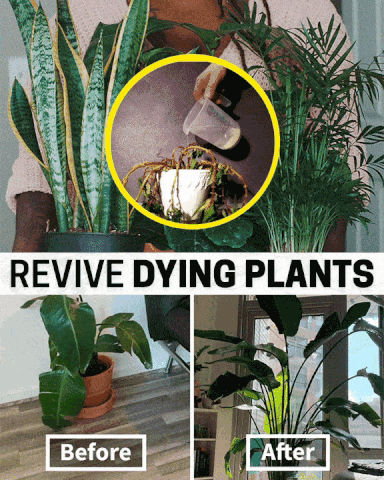 FEATURES:
SPECIFICATIONS:
PRODUCT INCLUDES:
Hydroponic Liquid Fertilizer (1pc / 3pcs / 6pcs / 9pcs)