A MAGICAL GIFT FOR YOUR KID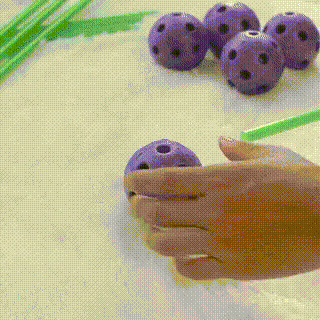 DEVELOP IMAGINATION
Once built, your kids can have their own private space to play around living like they are in a fantasy world. Make your kid's imagination grow as they can create their own house, palace, workspace to do homework, etc.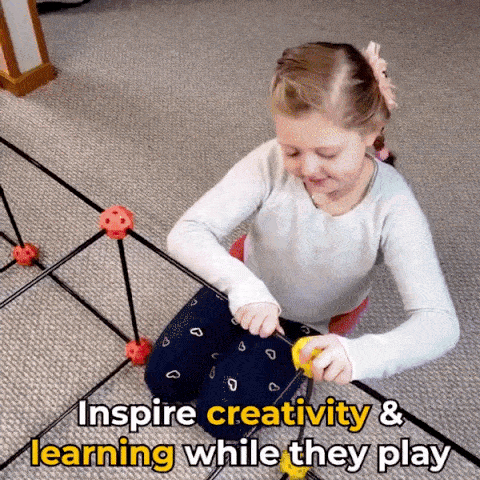 ADVANTAGES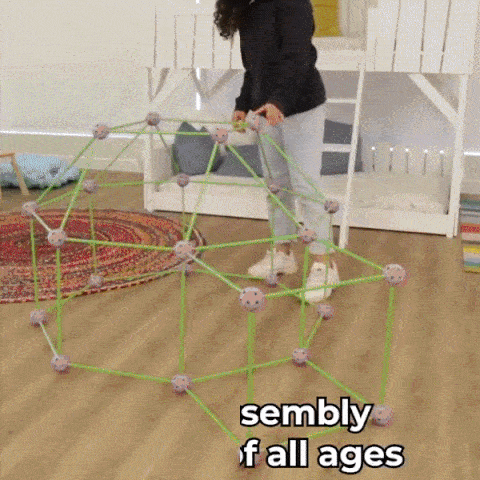 EASY TO ASSEMBLE & DISASSEMBLE
Make sure that the square side of the connector is always facing up.

Insert the plastic rod to the connector & Insert it into the ball.
Build the Fort shapes you want.

Cover the tent with cloth & clips.

And if you want to disassemble, press both the ends of the connector to pull it out.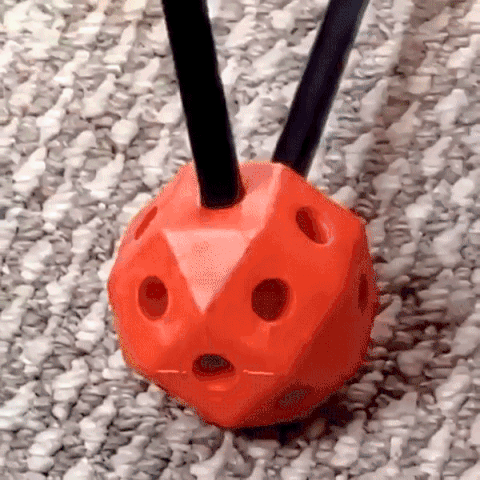 PACKAGE CONTAINS
36 x Connectors
51 x Sticks