MAKE LIFTING EASIER
The multi-functional Carry Strap is suitable for working both indoor and outdoor. Perfect for moving or carrying furniture, mattresses, lockers, firewood, mulch or boxes and more.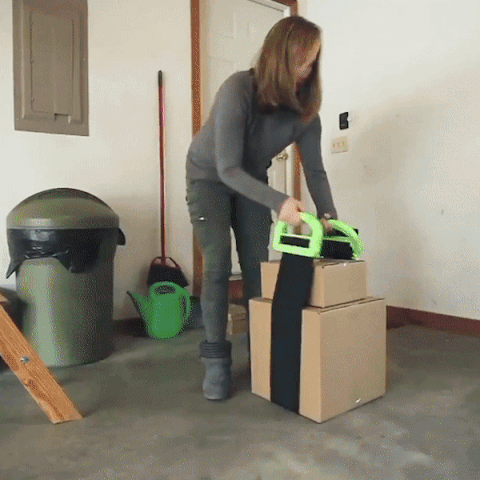 SAFELY NAVIGATE UNEVEN TERAIN
From stairs to uneven outdoor terrain, the Carry Strap allows for safe moving even where dollies and hand trucks can not go! The Carry Strap can be used by one person or two people, so even when you don't have an extra hand, you can still lift that heavy object on your own.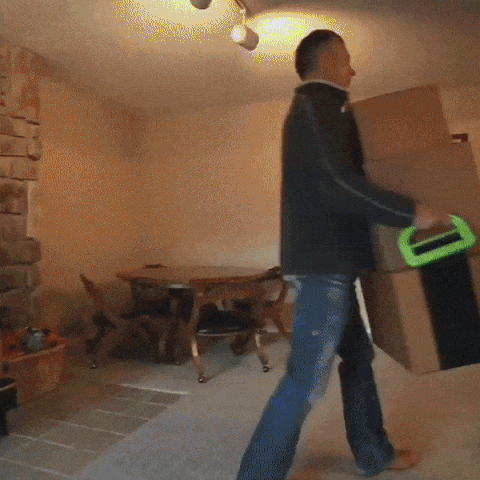 ADJUSTABLE STRAP
Extra-wide 4 inch strap quickly adjusts from lengths of 3 feet, up to 5 feet long allowing the user to lift items weight up to 600 lbs. The Carry Strap is easy to adjust , depending on your needs. The handles of the Carry Strap are big and sturdy allowing you to get a good grip. And it allow you to carry multiple items at once.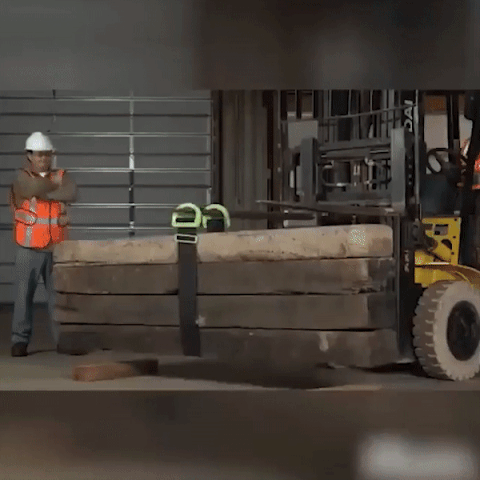 TOUGH & DURABLE
The Carry Strap made of wear resistant layer polyester fibers and qualified ABS plastic to prevent rust or rot. Prolong the service life.
SPECIFICATION
Material: Polyester fiber + ABS plastic.
Package included: 1 x Carry Strap.